Successful Onboarding Programs
The process of integrating new employees into your practice is known as onboarding. It is essential to the success of your organization and important in ensuring your talent is given every opportunity to thrive, but too many companies view onboarding as nothing more than a "new hire orientation" period and don't devote enough time to making sure it is a success. You won't want to fall into the same trap!
Onboarding Takes Time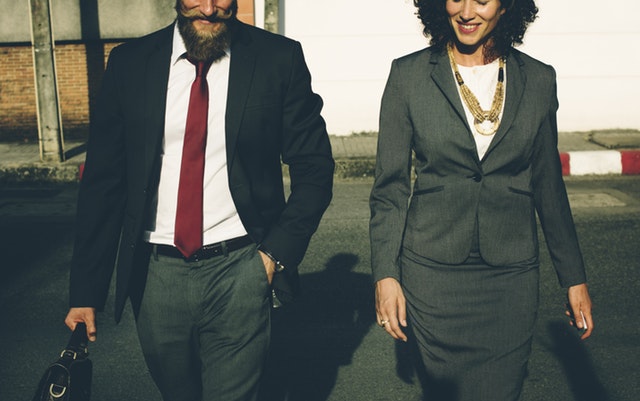 Studies show that about 77 percent of onboarding programs among large U.S. employers last just three months at most, with 38 percent of employers' onboarding programs running only a week. This falls far short of the 12 months HR experts recommend.
When a new employee walks through the door on day one, there are a certain number of things you'll need to make sure get done. Paperwork must be completed, they'll meet their coworkers, learn what their daily duties entail, be shown the key to the executive washroom, etc. OK, that last one may be a stretch, but if these tasks make up the bulk of your onboarding efforts, it's time to change your mindset. The key to a successful onboarding program is to view it as a strategic imperative designed to ensure your new hire is well equipped to make a lasting contribution to the success of your practice. The benefit to your company? Better employee engagement and lower turnover. This takes time – certainly more than a week. In reality, that three-month average is far too low.
Attracting Talent is Important, But Keeping Talent is Key
Naturally, we all want to acquire the best talent we can. But if your recruitment efforts stop the day your candidate accepts the job offer, you may be dooming that person to failure. Statistics show that between one-third and two-thirds of all new employees leave an organization within the first twelve months. Exact numbers vary by position; roughly half of all senior managers bow out within eighteen months, while 50 percent of all hourly workers leave after only four months, according to a Gallup poll. Clearly, with all the time and effort – not to mention money – put into the hiring process, this is unacceptable.
The best way to turn the tide? Create a long-term onboarding program. Talent management experts recommend a minimum of one year to increase productivity, ensure employees feel supported in their jobs, and increase engagement. The ideal onboarding program lasts from 12-15 months. If this seems daunting, don't worry – we can help! The goals of a successful onboarding program revolve around the following components:
Helping new hires thrive in your company's culture.
Helping new hires understand how their role is connected to the overall business.
Providing connections to key internal and external contacts who will work with new employees.
Assigning work that will produce quick victories and build confidence.
Another thing to keep in mind: new employees aren't the only ones who will benefit from onboarding programs. Employees who have been on extended leave, and those who have been promoted internally and/or taken on new roles, will all find greater success if they have access to a personalized onboarding program, as well.