Teaching Employees All About AI
Artificial intelligence (AI) was once the domain of science fiction writers, but has become a reality in the modern workplace. As more and more computing devices rely on AI to improve efficiency and solve problems, the number of people who are affected by AI on a daily basis continues to grow. To harness its full potential, learning to use it is key.
How to Promote AI Training in the Workplace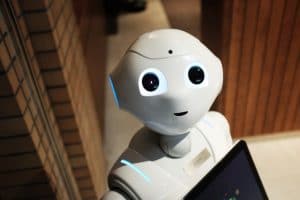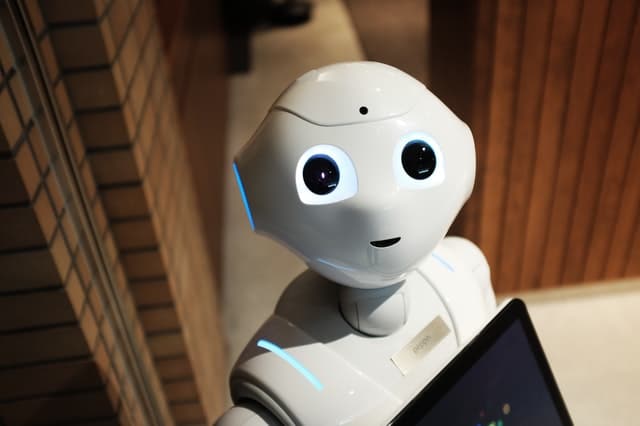 As AI's reach continues to expand, it will begin to change the very nature of the jobs we do. For that reason, educating employees about AI is crucial. Social media networking site LinkedIn was one of the first companies to realize this; in 2018, they launched a pair of educational training programs to teach technical employees such as engineers, as well as non-technical employees like product managers and recruiters, how to use AI. The courses, available as online video presentations, help employees gain the domain knowledge they need to manage AI-related applications in business settings.
Not all organizations have the capability to create such elaborate courses, but even smaller companies can take steps to teach their workers about AI. A Zip Recruiter study released this year shows that half of all workers in the U.S. live in job markets where AI automation is likely to take a stronghold. A lot of people falsely believe AI involves a lot of writing code and aren't enthusiastic about jumping in and learning, so it's important that companies reinforce the notion that AI isn't just about learning code, but is actually a combination of digital literacy and soft skills that people can utilize to be successful.
To help your employees learn more about AI, try the following:
Educate yourself. Knowledge is power; you can't effectively teach others about a subject you are unfamiliar with, so dive in yourself first to develop an understanding of what AI is, how it will affect your job, and the different tools it offers. Plus, leading by example will help motivate your employees to learn, too.
Involve management. Meet with senior staff once you have learned about AI yourself to discuss how your company is currently using AI and additional implementation plans down the road. This gives you a framework upon which to build.
Communicate with employees. Reach out to your staff to let them know how AI will benefit them and the organization. Be sure to point out its widespread use in many facets of everyday life; doing so will help convince them AI is nothing to fear.
Provide AI training. Now that you have laid the groundwork, be sure to offer comprehensive AI training for all employees who will work with those particular applications. It's important that they know how to use it thoroughly before it is implemented so they'll know how to troubleshoot and when to rely on their own intuition.
Taking these steps will provide your employees with the skills necessary to improve their job performance in a workplace that will increasingly rely on AI.