The Importance of Onboarding
Ok, so you've hired the best person for the job, now what? The onboarding process is just as important as the recruitment phase. You worked hard to find the right candidate; you don't simply stop once they sign the offer letter. The new employee onboarding process is important to help them feel comfortable at work as well as to improve retention.
Basically, onboarding is a series of events that help employees understand how to be successful in their job and how their work contributes to your office.
Below are our top tips for creating an onboarding process your practice can be proud of.
Start Before Day 1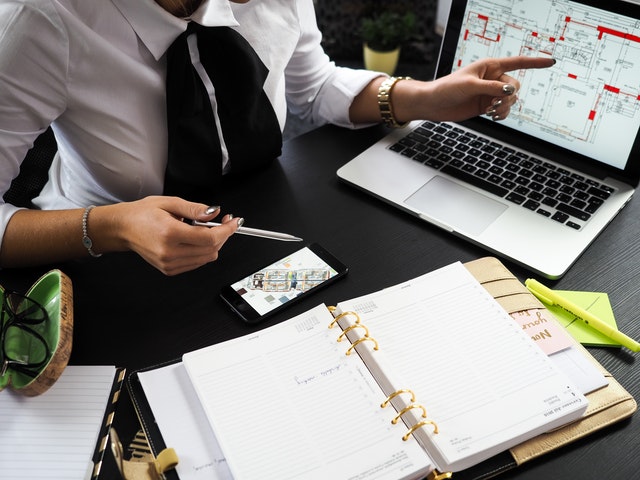 Your onboarding process should start as soon as your new employee signs their offer letter. Sending over a welcome packet is a nice way to show them how excited your team is for them to start. This packet can include any number of documents, including:
A welcome note from their new manager
First-day information (such as where to park and whom to ask for when they arrive at the office)
A copy of your employee handbook
Additional details about their department and job responsibilities
This information is designed to engage them and get them excited to start work.
Be Prepared
In addition to providing new employees with information before they arrive for their first day, it is important that you are ready for them when they do arrive. Make sure their desk, phone, computer and logins are all set up well in advance.
Proper Introductions are Key
Not only should you introduce an employee to the people in their department, they must learn all about your culture, mission, vision and values. This information is usually shared during an orientation. For smaller practices, a one-on-one sit-down with HR will also suffice.
Follow Up
Onboarding does not stop after the employee starts work. We recommend setting up 30-, 60- and 90-day one-on-one meetings. This will allow you to make sure they are settling in as well as giving you the opportunity to get feedback on the whole process.
Hiring the right person is only half the battle; properly onboarding them so they feel connected to the team is just as important.