The Link Between Technology and Racism
The longstanding issue of racism has come to the fore in America this summer—even shifting attention away from the coronavirus pandemic. Interestingly, both of these are affect people of color disproportionately…and technology plays a big part in that.
How Technology Perpetuates Racism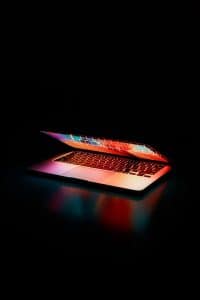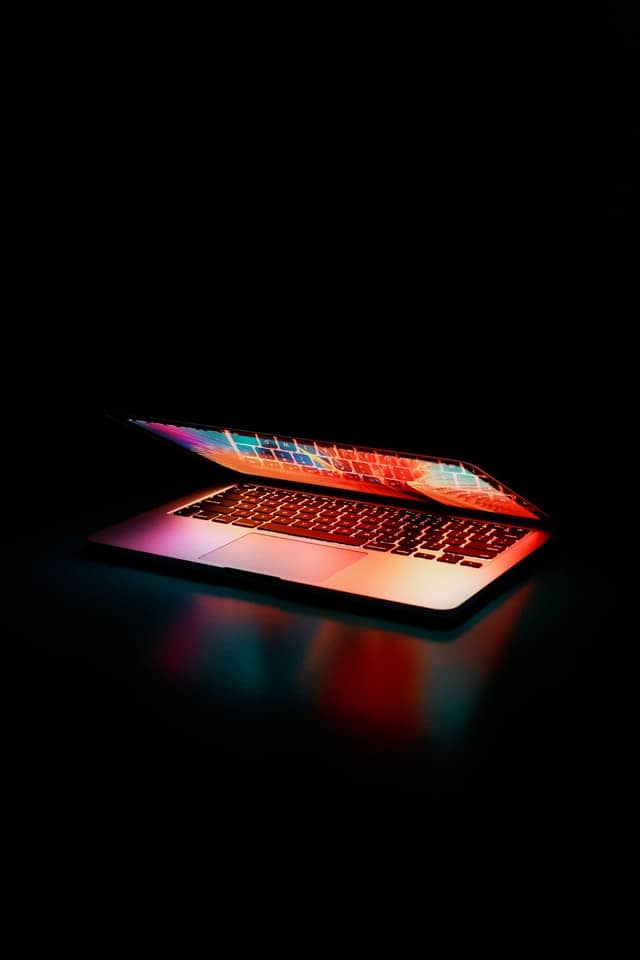 Technology is often viewed as a savior—a way to solve problems. But it can also help create them. Think about some of the recent technological innovations, such as contact tracing, facial recognition, and social media, and it becomes clear that technology is often, if unintentionally, culpable in fostering racism. Facial recognition technology often targets criminal suspects based on the color of their skin; automated risk profiling systems have been shown to make inaccurate correlations between Latino people and illegal immigration; even credit scoring algorithms identify Blacks as risks, making them ineligible for loans and financing. With these hurdles, it's important to figure out ways to ensure minorities are treated equally by developing tools that don't discriminate.
The problem dates back to 1960, when Democratic leaders, eager to collect Black support for John F. Kennedy, utilized a new digital processing machine developed at MIT that relied on an algorithm to predict which policy positions were most likely to garner support. The company responsible for this invention, Simulmatics Corporation, was praised when Kennedy won the election. As racial tensions escalated during the 1960s, President Lyndon B. Johnson turned to Simulmatics in an attempt to understand the root causes of the civil unrest plaguing the country and use the company's innovative behavioral influence technology to ease the domestic threat. Simulmatics created an expansive surveillance campaign in "riot-affected areas" in the summer of 1967 by collecting data on Blacks. This laid the groundwork for the racial profiling and other prevalent practices such as predictive policing and racially targeted surveillance. Millions of people of color are unfortunately paying a high price for that technology today.
When COVID-19 erupted, contact tracing was hailed as a useful tool in preventing the spread of infection…but it surprisingly demonstrated that people of color and indigenous populations were being infected at much higher rates than whites. Many leaders are left wondering if contact tracing might be utilized by law enforcement to lessen the threat that Black people supposedly pose to the safety of the country.
Technology has led to many beneficial changes in society, but as demonstrated above, can often perpetuate racism. To prevent this, society must resist the temptation to link social problems such as crime and disease to people of color. It's a necessary step in addressing racism and helping to eliminate it.