Three COVID-19 Marketing Trends (And How You Can Benefit)
There are three constants in life: death, taxes and new marketing trends. OK, we may be making that last one up, but there's no denying the fact that marketing trends are always evolving…sometimes on a daily basis. This is especially true in the midst of the coronavirus pandemic. Keeping on top of this constantly shifting landscape will put you ahead of the curve and provide a framework for your ongoing marketing strategy.
Search Marketing Trends Emerge from COVID-19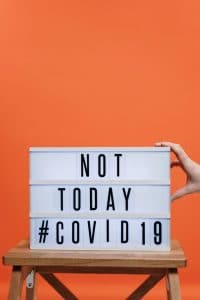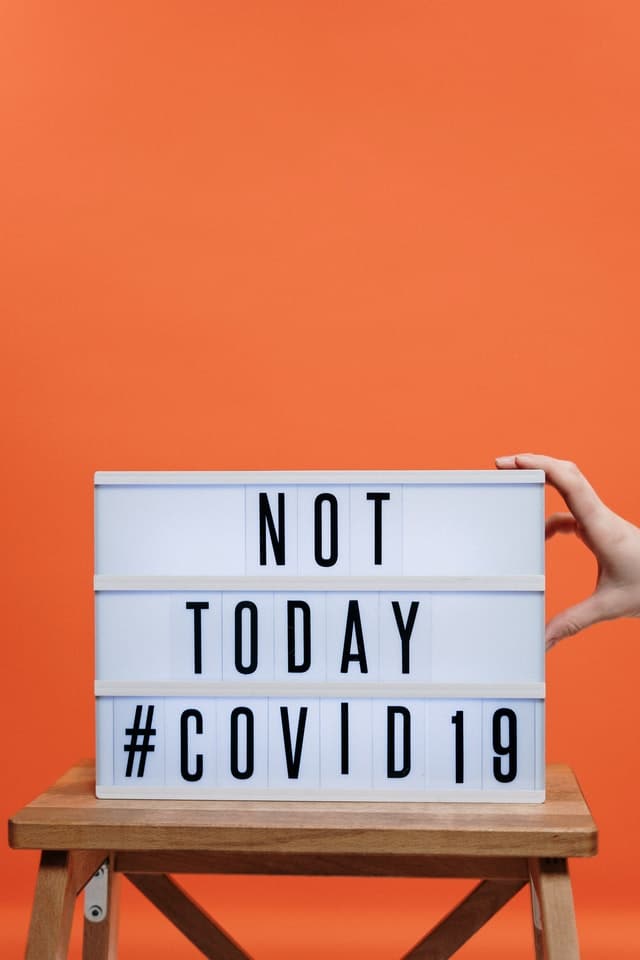 Three new search trends have emerged during the COVID-19 pandemic. Understanding what types of information consumers are searching for can provide your organization with an opportunity to adapt current campaigns and take advantage of new opportunities. Here are the latest search marketing trends and how you can benefit.
"When Will [Name of Business] Reopen?" Individuals looking for a resumption of their normal lives are increasingly curious over when their favorite businesses will return to normal operations. Prior to the coronavirus pandemic, this search trend was virtually nonexistent. You could take advantage of this trend via the following activities:

Making sure all your SERP business listings are up to date.
Updating your contact page and forms.
Creating topical new web content targeting consumers seeking this information.
Posting social media updates keeping your audience informed of your current situation.
Providing online support via chatbots (or real people, of course).

Changes in Buying Patterns. With fewer retail stores open, people have drastically changed their buying behavior in recent months—particularly when it comes to shopping for food and groceries. While many activities will return to normal once virus fears subside, this is one area in which consumer buying patterns may be altered for the foreseeable future as people become accustomed to the ease and convenience of buying in this manner. The trend extends beyond simply food; overall, people are purchasing higher quantities and placing larger orders. Your company could benefit by:

Making sure your online purchasing portal is easy to access and understand.
Adjust the messaging, tone and pitch of your content to make purchasing online as quick and convenient as possible.
Be creative in eliminating any perceived desire for consumers to delay purchasing from you.

"Time to Do" Intent. This refers to targeting all planned and new activity and user intent based on the time anticipated to be staying at or working from home. For instance, there has been an increase in people completing home improvements and DIY projects, learning new skills or trades, and entertaining themselves while at home. Products and services positioned to capitalize on this trend include those that offer innovative ways to pass the time. You could capitalize by:

Offering charitable donation options on your website.
Providing online training opportunities offering valuable information and new skill sets. Virtual webinars have been all the rage these past few months.
Figuring out how to adopt these new search trends can help you not only immediately, but in the long term, as well.