Three Ways to Ensure Technology Solutions Don't Become Problems
A 2018 Medical Group Management Association poll found that 70 percent of health care providers planned to invest in new technology this year. It's tempting to greet this news with enthusiasm—after all, technology has long improved processes and simplified workflows—but relying too heavily on tech can sometimes backfire. Many providers end up searching for new solutions to the same old problems. Breaking free of this cycle demands a new approach to these problems.
Let Your Practice Drive Your Technology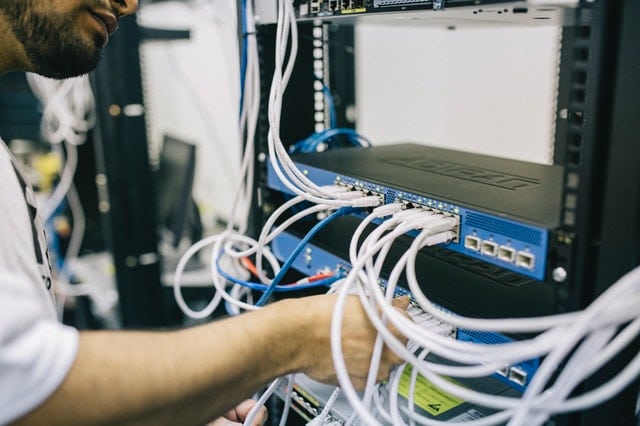 One of the first areas providers look to improve is electronic health records (EHRs). A decade ago, the Health Information Technology for Economic and Clinical Health (HITECH) Act was established to encourage the implementation of EHRs and the technology to support them. The federal government set aside billions of dollars in funds to subsidize providers, and today, 85 percent of physicians use EHRs.

But the goal of a national health care infrastructure never truly came to fruition. Now, the focus has shifted to value-based care, which means many providers are once again hoping that technology will lead them to the so-called promised land. In order to truly effect change, you'll need to take a look at how you run your practice before going "all in" on new software or hardware. The following strategies will help.
Focus on your processes, determining what they are and how you can use technology effectively to ensure they work. It helps to look at your desired outcome and work backwards in order to determine how to achieve it. It's easy to get caught up in the excitement of new technology, but if your systems don't help streamline your processes, you're simply throwing money away.
Don't look at standardization as a bad thing. As far back as medical school, you were taught to treat each patient individually. While this is good in theory, there are certain areas where standardized care can reduce turmoil and improve efficiency.
Involve your entire staff in the decision-making process. Before upgrading to a brand new EHR system, get input from the people who actually use it. It's easy to fall for the sales pitch and get glassy-eyed over all the bells and whistles, but functionality is key—and the people in your office are the ones best-equipped to tell you whether a potential new system will offer any true benefits. It may turn out that you would be better served by optimizing your current system rather than investing in an expensive new one.
There is no doubt that technology can be helpful—as long as it's used correctly. Take the time to come up with a solution before focusing on the problem and you'll be on your way to utilizing tech efficiently.