Top HR Tech Trends for 2018
Many systems and processes thought of as staples in HR are now things of the past. Learning to embrace the new way of recruiting and managing employees is key to keeping up with the ever-changing landscape. Below are our top trends that will affect HR the most in 2018.
Artificial Intelligence (AI).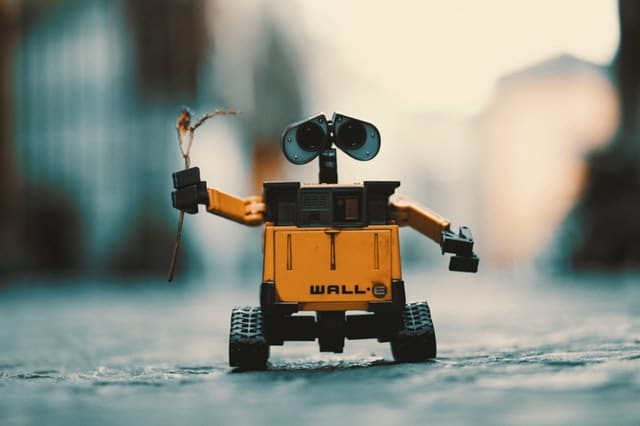 AI will be implemented more often to improve decision making, workflow and customer experiences as systems that learn and adapt to new situations will be a major focus for tech vendors in the coming years.
Internet of Things (IoT).
Advances in AI will drive implementation of other smart machines such as vehicles, robots and drones. IoT technology is already available on the market for commercial items including hearing devices. HR departments will begin looking for new hires that can operate smart machinery and comply with FAA regulations.
Conversational Platforms.
With the rise in popularity of products that host Alexa, Siri and Google, employees will change how they interact with the digital world. This intersects with HR in that technology will be able to handle more complex requests and provide more intricate results.
Blockchain.
The benefits of this technology in the HR realm are twofold: namely, the ability to verify candidates efficiently and the ability for payroll managers to streamline the organization's compensation process. It works by using an encrypted digital record of public data that is both reliable and easy to use.
Apps & Analytics.
Companies are incorporating AI practices to create new app categories that can be used for a variety of purposes related to HR, such as digital customer assistants and employee performance analytics. Intelligent apps' overall purpose is to improve the user experience, whether an employee or a customer.
What tech trend are you most looking forward to in the coming year? Share in the comments below.