We often talk about the ways in which technology is changing the health care industry. There is no doubt that technological advances are having a huge impact on the business of health care, leading to improved efficiency and patient care. But in order to truly capitalize on these trends, health care providers need to transform their approach to data, relying less on human workers and more on digitally-powered solutions.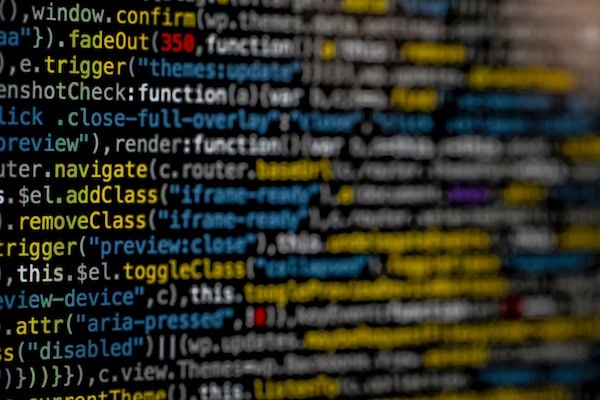 Those companies that take a digital-first approach are transforming the ways in which people engage and interact with information across all industries. Health care is no different; given its reliance on large amounts of data, adopting a single digital platform to capture and analyze user data is the key to improving the patient and provider experience by automating processes to streamline efficiency and provide more personalized care.
It is essential that health care organizations utilize this business model in order to stay competitive. A centralized, secure data platform offering access to multiple players in the health care network – providers, patients, advocates, vendors, and partners – is essential. It would promote seamless interaction, allowing users to access records and find answers to questions quickly and easily. Automating such a system would improve efficiency and help with basic tasks such as reporting. Think of it as a one-stop shop that would address the needs of a wide range of people all at once and the benefits become clear.
Many companies are already in the process of adopting such systems and thinking about ways in which to maximize their capabilities. The health care industry hasn't quite caught up to these digital-forward organizations yet; transformation is still in its infancy, with only four out of 10 health care organizations equipped to utilize the advanced analytical capabilities required to power digital platforms. Furthermore, an estimated 96 percent of senior financial executives in health care companies say their organizations need to make financial and operational data analytics a higher priority in their overall business decisions, according to a recent survey.
But change is coming, that much is certain. With advances in technology, the business of health care will undergo an inevitable transformation – one that will benefit providers and patients alike.