Trends in Health Care Technology
The aging American population has created challenges for the health care industry. A shortage of medical facilities and professionals, coupled with an increasing average lifespan, is making it difficult to provide quality care for older adults. Help is expected to come from technology – a common theme throughout U.S. history.
How Technology Will Make a Difference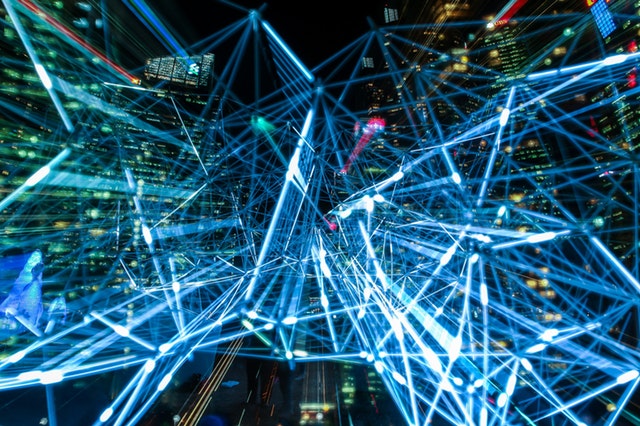 The one thing constant about technology is the fact that it is always changing. It doesn't seem all that long ago that CDs were considered revolutionary in the music industry, but now those shiny discs seem as antiquated as dinosaurs. The same holds true in the health care industry, where technology is revolutionizing patient care and the entire medical infrastructure. Here is a brief look at emerging technology and a few of the latest trends in the health care industry.
Improved health record accessibility. New patient care platforms and a move to online storage systems means improved access to health care records. This quick and easy access is expected to improve patient care across all sectors.
Cross-platform coordination. Increasingly powerful applications enable linking diverse platforms together to provide easier data access. This is leading to better integrity and cooperation between multiple players in the industry and will help speed up treatment.
Patient education. Innovative new AI and communication platforms, with features such as in-depth FAQ sections and instant messaging capabilities, make it easier to explain medications, testing procedures, drug interactions and other activities to patients.
Linked medical devices. One common thread to health care technology innovation is the ability to link together multiple platforms for faster, easier access. The same holds true for medical devices, a market so ripe with potential it is estimated to top $409.9 billion by the end of 2022. Drug administration and management will improve, as well.
Barcoding. Barcodes – known in the industry as asset tracking systems – help eliminate mistakes such as incorrect drug dosages or treatment codes that were largely the result of human error. The already low rate of medical errors – about 1 in 300 – will drop even more significantly as digital platforms become even more widespread.
Machine learning and Artificial Intelligence. Though perhaps a little scary to those who grew up watching the Terminator movies, AI platforms that utilize machine learning are able to analyze vast amounts of data quickly and more efficiently, helping to aid doctors in disease detection, treatment suggestions and even predicting readmission rates. Early studies show certain AI platforms are 95 percent accurate in diagnosing cancer. Even Arnold Schwarzenegger would be impressed! Experts predict AI will be a $150 billion industry by 2026, leading to a whole new generation of smart devices, interactive platforms, improved medical imaging and better supply chain management, among others. The sky(net) is the limit.
Cloud Storage. Blockchain technology and cloud storage systems are providing a fail-safe data storage solution that promotes better collaboration and improved transparency and makes patient-related data access easier to access and share. Not to worry – internet safety is also a top IT priority (and is also benefitting from technology improvements).
Health tracking. Wearable technology (think Fitbits and smart watches) are making it easier than ever to track patient conditions following treatment and discharge. It will prove especially beneficial for older adults.