Using AI to Help Providers Make Diagnostic & Therapeutic Decisions
In the world of healthcare, there's no escaping the human aspect. Personalized care has long been a mainstay, but when people are involved in processes, unwarranted variations occur. These can have a domino effect on healthcare, which puts patients at risk, reduces the quality of care and leads to higher costs. Studies show that these variations in processes result in inconsistencies when it comes to following evidence-based care guidelines.
Variations in Oncology Care Exemplify Benefits of AI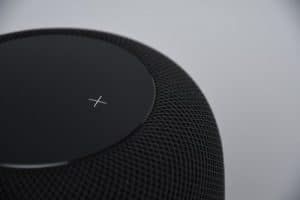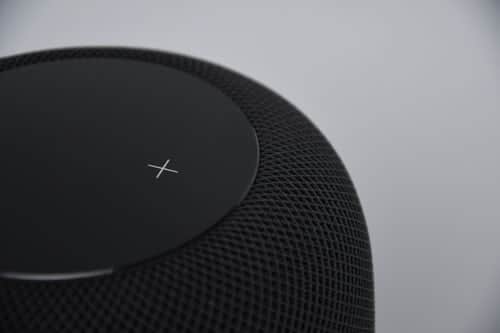 Nowhere are these variations in care more evident than in complex diseases like cancer. More than 75% of lung cancer patients are already suffering from advanced stages of cancer by the time their condition is diagnosed — one of the key reasons why it's the leading cause of cancer death in America. Early detection and immediate treatment are key to improving survival rates.
Prostate cancer, on the other hand, has a higher overall incidence rate, yet five-year survival rates (the benchmark for an optimal survival rate among oncology patients) are close to 98% due to the fact that the majority are detected while still confined to the prostate, and smaller tumors are monitored rigorously. Despite this, patients are often subjected to unnecessarily aggressive and expensive treatments.
Such vastly different oncology pathways lead to variations in everything from screening and diagnosis to treatment. This is where artificial intelligence (AI) comes in: advanced techniques could help create standardized processes for diagnosis and therapy and help providers make important decisions while adhering to the most current evidence-based care guidelines.
With this in mind, some leading technology companies are focused on developing digital solutions that standardize processes to assist health care providers in making diagnostic and therapeutic patient care decisions gleaned from evidence-based guidelines. Automation is viewed as an effective way to reduce the burden of repetitive tasks and improving diagnostic precision. The goal is to create personalized and standardized patient management techniques resulting in better long-term treatment success.
There will always be a human element to healthcare; it's one of the basic tenets of the Hippocratic Oath. But with an assist from AI, improved long-term outcomes are likely. Patients and providers alike would be hard-pressed to argue that this would be anything but positive.