Weaving a Compelling Brand Story
A brand story is more important than ever, as consumers seek authenticity over a hard sell. But crafting a brand story requires more than simply regurgitating your company narrative. In order to connect you with your audience, it must resonate with them.
Strive for Authenticity to Resonate with Your Audience
Too many marketers make the mistake of letting their brand get in the way of its own story. With only 8 percent of consumers deeply loyal to any particular brand, according to a recent Nielsen study, you must give your audience a reason to support you. One of the key ways to accomplish this is to have your brand should tell a story rather than sell a product; doing so will grab the attention of your customers—especially if you insert them into the narrative.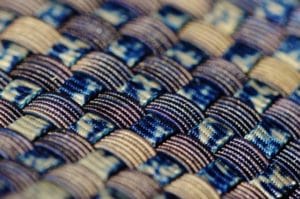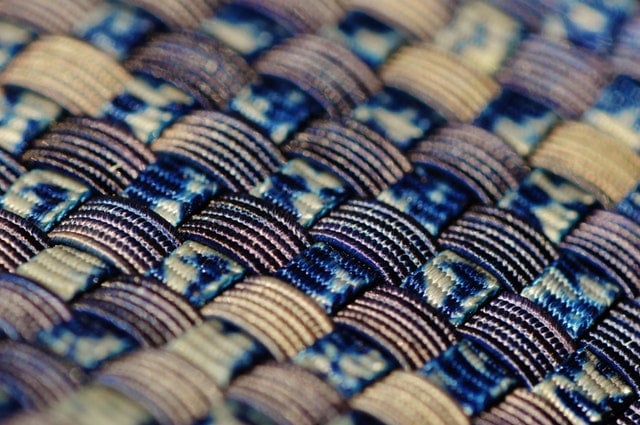 As we've mentioned, the importance of authenticity cannot be understated. If consumers think you are only trying to sell them something, they'll view you as just another business after their hard-earned dollars. Yes, they might actually buy your product, but they're just as likely to make a purchase from your competition next time. You should attempt to win their trust and loyalty by developing messaging that targets their emotions instead. The best way to go about this is to make the consumer a part of your story. At a loss as to how to go about this? The following tips will help strengthen your brand.
Simplify your story. If you want your customers to feel like they are part of your story, you can't have them confused. An overly-complicated story that is difficult to follow will alienate your audience. Regardless of how sophisticated your product is, keep the language simple and focus on creating connections that allow the consumer to feel like an important part of your brand.
Make the consumer the hero. Every classic story involves a hero and a villain. Traditional (read: old-fashioned) marketing has a tendency to make the brand the hero of the story, offering a product or service designed to solve a problem. Turn this conceit on its head by positioning your customer as the hero of the story instead, encouraging them to take action. Your product or service should play a supporting role, one that allows the hero to save the day.
Mirror your audience's values. In order to be relatable and likable, your brand should focus on supporting a cause that has no impact on financial success. This could involve reducing your carbon footprint, donating to a local homeless shelter, committing to ending hunger, or more. The sky's the limit; there are plenty of great causes that appeal to a broad range of people. Whatever you choose, you will send a message that your company cares about more than simply padding their bottom line.