What Do Patients Really Look for in Health Care Providers?
Medical school students are largely driven to help others in need. Regardless of their specialty, they put the health and well-being of their patients first. It's a basic tenement of the Hippocratic Oath.
After completing extensive schooling and training and finishing a residency, it's time to start practicing medicine. This is when reality sets in and many wonder how, exactly, they can best meet their patients' needs. All the skills and knowledge they have obtained are a great starting point, but what truly separates great doctors from good ones? Patients are the best ones to answer that question.
Three Traits of a Great Doctor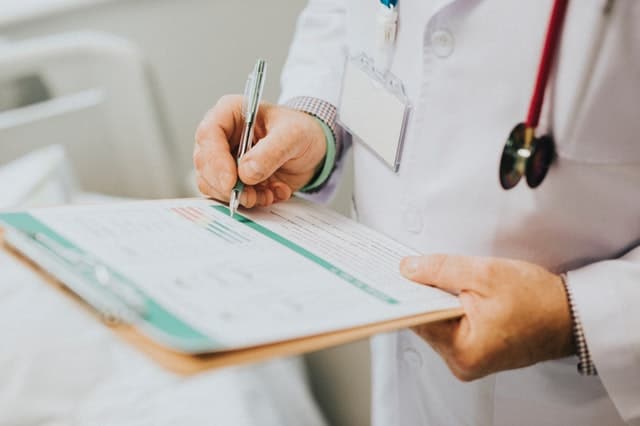 Feedback from patients is the best tool for determining what they look for in health care providers. Over the years, patients have emphasized the following traits as being the most important.
Honesty and transparency. Even the best-educated doctors won't have all the answers. Patients expect their physicians to admit when they don't know everything about their condition or diagnosis and hope they will view it as a learning opportunity. They also don't want their doctors to sugarcoat the truth, but bad news, test results and success rates for certain treatments should be delivered tactfully. It all comes down to bedside manner! When doctors master the art of transparency, they win over patients for life.
Good communication and listening skills. The best doctors don't lecture their patients; they communicate information in a straightforward manner, delivering it without judgment and avoiding medical jargon. Information about medical conditions and treatment options should be communicated in a way that is easy for the patient to understand and process. Active listening is equally important; they must hear what their patients are saying without interrupting, and following up with specific questions. Each patient should feel special and tended to.
Caring and trustworthiness. Doctors have access to sensitive, private information and must take every precaution not to violate their patients' trust and break HIPAA rules and regulations. Patients want their doctor to genuinely care about them and are pretty good at being able to tell when a physician's motivations center on their health and well-being rather than any monetary incentive.