If you have never heard of "cause marketing" before, that's all about to change. Defined as "the cooperative effort between a for-profit and a non-profit for their mutual benefit," an increasing number of Americans are focusing on companies that prioritize responsibility, caring, advocacy, environmental protection and giving back to important causes—a trend that is resulting in a sharp rise in cause marketing.
Types of Cause Marketing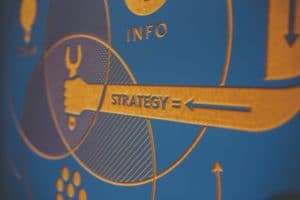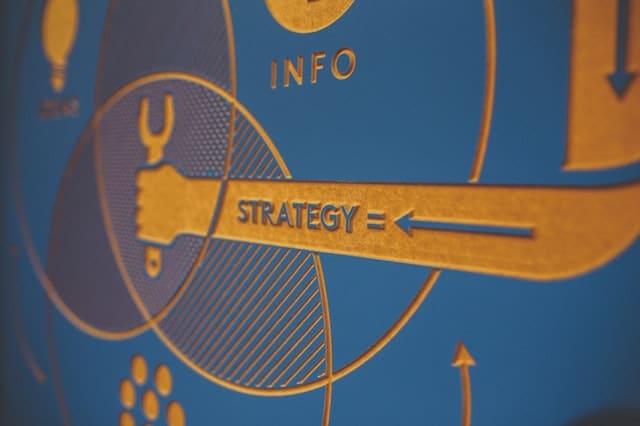 Cause marketing has been around for a while, but over the past year, it has really taken off; as consumers embrace those companies with a mission and heart, it has enjoyed a five percent increase (to $2.2 billion) over the previous year…and is poised to continue its strong trajectory of upward growth. Its goal is to increase profits and make a positive impact on society and is closely aligned with social responsibility, the idea that a company has an ethical obligation to act for the benefit of society as a whole.
There are many different types of cause marketing. The most common ones include:
Donating 100 percent of proceeds to a cause
BOGO (Buy One, Get One)
Donation with purchase
Supporting a non-profit group or aligning with a social or political movement
Volunteerism
Gift-matching
Co-branded events
Some businesses create cause marketing campaigns during a specific time (particularly the holiday season) while others treat it as a full-time endeavor. Regardless of the approach you choose, in order for cause marketing to be successful, it must be viewed as genuine by the consumer. Long-term campaigns work best.
When it comes to partnerships, non-profits should seek alliances with for-profit companies whose missions and values are similar to their own. Credibility is key in these situations, as well. Any missteps can have dire consequences as consumers share their experiences on social media platforms. But should you get it right, the rewards can be tremendous. Successful cause marketing campaigns enjoy a significant ROI; surveys show 87 percent of consumers will buy products when the company they support cares about a cause that they find meaningful, and 92 percent of customers view companies that care about the environment more favorably. As long as your stance is genuine and your effort meaningful, cause marketing can pay off handsomely.