Who Dominates the Medical Practice Management Software Market?
As technology continues to shape the health care industry, the move toward increasingly automation systems shows no sign of slowing. At the forefront of this movement is software, which continues to improve the efficiency of front office operations while eliminating paperwork and lowering operational costs. Who are the key players in the Medical Practice Management Software (MPMS) market?
Market Research Report Highlights Key Players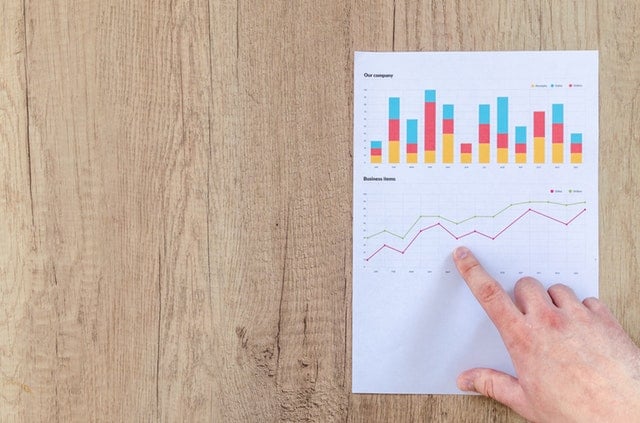 The latest Medical Practice Management Software market research report takes a deep look into the entire business sector and includes market projections for the next several years, an analysis of the latest innovation, and profiles of some dominant industry players, a list that includes Allscripts, Cerner, CPSI, Epic Systems, General Electric Company, McKesson, AdvancedMD , Athena Health, CureMD, Greenway Health, MacPractice, MediGain, Meditab, NextGen Healthcare, NueMD, and Practice Fusion.
The report predicts the global MPMS market will grow to around $3,154M by 2025, an impressive compound annual growth rate of more than eight percent. In addition, it looked at detailed software information such as function and design, manufacturing processes, market availability, import/export potential and global sales. Today's global economy dictates that health care organizations have a thorough understanding of data from around the world and understand the regulatory landscape of regions including Europe, Asia, North America, Latin America, the Middle East, and Africa. Competition for shares of the Medical Practice Management Software Market is fierce; the dominant players in the industry employ a variety of strategies in order to hold onto their share of the market.
Other topics addressed in the report include:
Market size and growth rate by the end of the forecast period
Key Medical Practice Management Software Market trends impacting market growth
Potential growth opportunities and threats faced by leading players in the market
Key outcomes of Porter's five forces analysis and the SWOT analysis of key players in the global Medical Practice Management Software Market
Industry overview, analysis, and revenue of this market
A full copy of the report is available by visiting the Research N Reports website.