Why Medical Providers Should Switch to Cloud-Based Faxing
With digital technology engulfing most aspects of everyday life, it may seem hard to believe that people still use fax machines. The healthcare industry is one of the last holdouts—but clinging to this artifact from the past isn't only inefficient; it puts patient safety at risk. Adopting a cloud-based fax system could help eliminate many of these concerns.
Benefits Include Improved Efficiency & Safety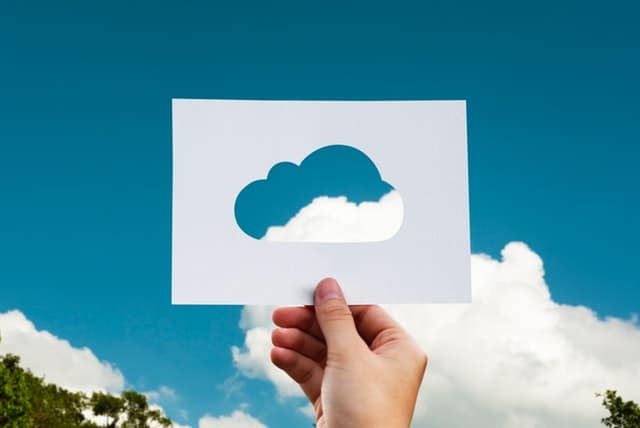 It's estimated that 75 percent of all medical communications occur over fax machines. While physicians continue to rely on what most of the world considers antiquated technology, doing so can hurt the workflow process—and subjects patient privacy data to unnecessary risk.
Maintaining the hardware and software needed to support fax equipment is costly, and practice staff spend precious time retrieving and sending documents and shredding those that contain sensitive health information. These manual processes are time-consuming, taking employees away from other tasks they could be working on instead, and leave practices vulnerable to HIPAA violations. Additionally, fax machines aren't mobile, so their use limits the flexibility many physicians (and patients) demand nowadays.
It's easy to poke fun at fax machines, but their technology has evolved to include cloud-based capabilities. These improve both security and efficiency while still offering physicians the familiarity and comfort of a system they trust. Cloud-based faxing also represents an important step forward in the move from paper to electronic health records.
Additional benefits of switching to a cloud-based faxing platform include:
Frees up IT department to focus on supporting physicians and their use of technology to improve patient care
Cloud-based faxing is fully integratable with existing EHR technology so staff can view data from one central location
Cloud-based faxing supports full encryption of transmitted information so only authorized users can view information
Faxes remain in a secure location rather than an open area where anybody can access them
Faxes can be sent, received, and reviewed from multiple devices in different locations
Practices can integrate data from faxes directly into their existing EHR technology to streamline the workflow process
If you haven't yet made the switch to a cloud-based fax system, consider doing so now!