Workplace Diversity is More Important than Ever
An increasing number of employers are championing for diversity in the workplace, and with good reason. A recent survey shows that potential employees view workplace diversity as a top priority when looking for a new job.
Inclusion Isn't Simply a Passing Fad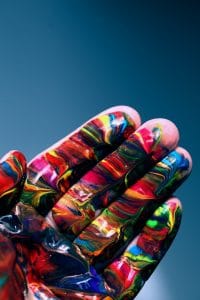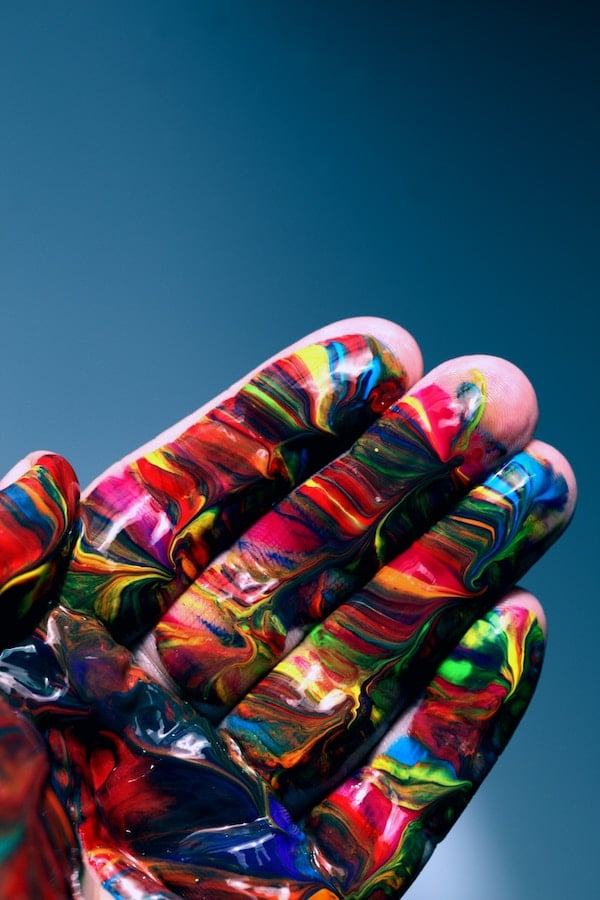 Workplace diversity involves hiring people of varying gender, age, religion, race, ethnicity, cultural background, sexual orientation, religion, language, education, skills, and other attributes. Focusing on workplace diversity isn't just a socially-conscious fad; it offers many benefits for both the employee and organization, including:
A variety of perspectives
A larger pool of talent
Increased creativity
More innovation
Better problem-solving
Improved decision-making
Stronger company reputation
Increased profits
Higher employee engagement
Lower employee turnover
Implementing diversity initiatives can be difficult. Every organization has a unique culture, and striving to find a good balance of employees that will successfully fit in isn't always easy. There's no one-size-fits-all approach, either; what works for one company won't necessarily produce the same results for yours. Even after you've figured out the right approach, you'll need a dedicated support team and the proper resources to implement and manage your program. Management must be fully-educated and on board before your initiatives are carried out, and you may have to deal with overcoming biases and internal resistance. But none of these obstacles are insurmountable, and once you figure them out, you'll position your company for success.
A Diversity, Equity and Inclusion (DEI) survey, released in November 2019 by ZipRecruiter, makes it clear just how strongly inclusion is valued by prospective job seekers, especially those who are classified as Millennials and Generation X. Both groups named workplace diversity as one of the top three criteria (along with salary and flexible schedules) they look for when searching for a job. With those groups comprising two-thirds of today's labor force, their opinions certainly matter to HR professionals seeking to attract and retain top talent.
Nearly nine out of 10 Millennials and members of Generation X stated that a company's firm commitment to workplace diversity would affect their decision to work for the organization. Millennials would likely stay with a company that focused on diversity, equity and inclusion nearly twice as long as their average 2.8-year tenure.