Your Healthcare Might Be Eligible for Prime Shipping
It's hard to believe that Amazon started out as an online marketplace for books. Nowadays, you can find practically everything under the sun there—including, believe it or not, healthcare. The launch of Amazon.care, an option for the company's Seattle-based employees, provides them with online physician consultations, in-home nursing visits, prescription deliveries and live chats with medical specialists. It's an effort to make healthcare more customer-friendly, and might one day be available to the general public.
Healthcare: The Next Frontier for the World's Biggest Retailer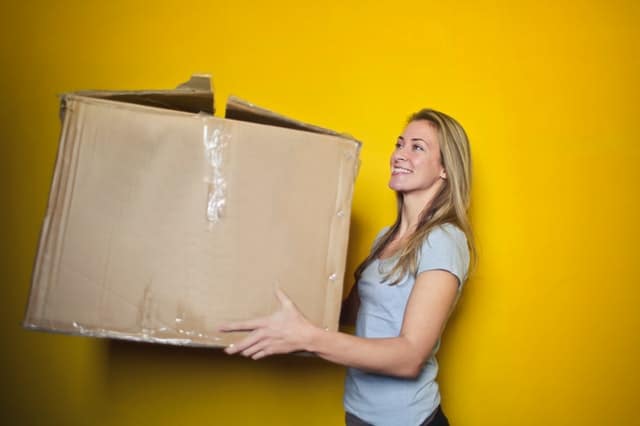 Currently, Amazon.care is only available to certain employees living in Washington state, who are serving as guinea pigs for a service the global giant hopes to roll out to customers at some point.
Amazon has already disrupted the retail space and continues to focus on diversification, branching into areas that have little to do with the vast selection of products available through its website. Alexa is a prime example (pun intended); this virtual assistant has spread like wildfire throughout American homes and single-handedly transformed the smart device marketplace. Its intentions to disrupt and one day dominate the healthcare market should come as a surprise to nobody. After all, their partnership with Berkshire Hathaway and J.P. Morgan Chase has resulted in the creation of a new company called Haven, whose mission statement reads like a blueprint for the future:
We believe it is possible to deliver simplified, high-quality, and transparent healthcare at a reasonable cost. We are focused on leveraging the power of data and technology to drive better incentives, a better patient experience, and a better system. Our work may take many forms, and solutions may take time to develop, but Haven is invested in making healthcare much better for all of us.
Amazon.care isn't directly related to Haven, but there is no doubt it's serving as a test for the Haven healthcare model.
Pretty much everybody agrees that the U.S. healthcare system is in dire need of an upheaval, but doing so won't be easy—even for a company with diverse (and seemingly endless) assets like Amazon. The retail giant is attempting to put control into the hands of patients, in stark contrast to the current healthcare model that is anything but customer-friendly. Nevertheless, they are off to a solid start, and the industry is paying careful attention. If Amazon.care does eventually roll out to the general public, "disruption" may be an understatement.